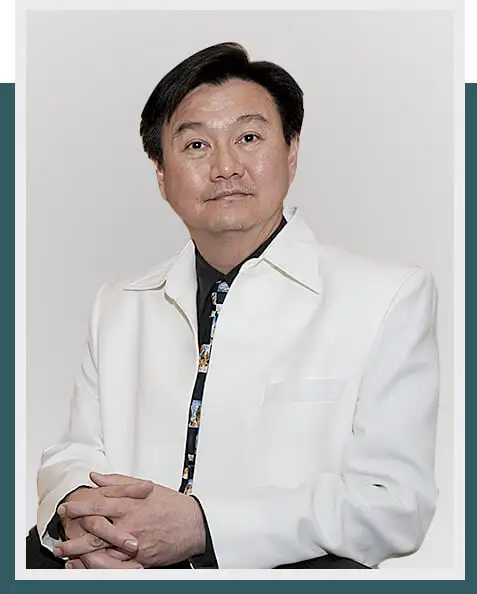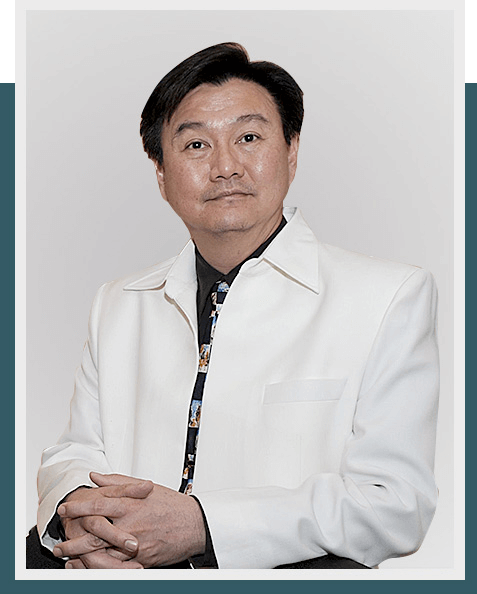 Dr Jen Shek Wei
Consultant Obstetrician & Gynaecologist
MBBS (Singapore), MMed (O&G) (Singapore), FRCOG (London), FAM (Singapore)
The recipient of many book prizes in his studies; obstetrician, gynaecologist and abortion doctor Dr Jen Shek Wei completed his basic medical degree in Singapore in 1979 at the age of 24, graduating at the top of his cohort. After completing his national service with commendation from his superiors in the "Scholar's Platoon" in 1982, he went on to further his studies in Singapore (December 1984) and in the United Kingdom (January 1985), specialising in the field of Obstetrics and Gynaecology (O&G).
With a genuine concern for infant mortality and women's rights, especially at a time when Singapore was experiencing rapid industrialisation without seeing an improvement in healthcare, this field of study seemed to be the perfect choice for Dr Jen.
Upon his return to Singapore in 1985, Dr Jen served as an Obstetrician and Gynaecologist in Kandang Kerbau Hospital, Toa Payoh Hospital and the Hospital Unit of the National University of Singapore. In recognition of his early medical contributions, he was elected as a Fellow of the Academy of Singapore in November 1988.
Serving the people of Singapore has always been the main driving force for Dr Jen. As such, when he entered into his private practice in 1988, he decided to open his clinic in the heartlands where he was closer to the people. Dr Jen Shek Wei's first clinic opened in Ang Mo Kio, one of the first residential estates in Singapore. Being one of the first private O&G specialist not to set up private practice in bustling Orchard Road, he faced much peer pressure and anxiety. However, he chose to stick to his principles and has persevered on till today. Looking back, Dr Jen did not regret his decision and is happy that many of his patients has placed much trust and confidence in him and his team.
Having published many relevant academic articles in the area of Obstetrics and Gynaecology, he was promoted and given recognition as a Fellow of the Royal College of Obstetrics and Gynaecologists in London in 1999. This title is only given to senior specialists who actively practices O & G for at least 15 years and who have made significant advances in the science and the art of Obstetrics and Gynaecology.